Lettuce | Frisee | Salanova® & Knox™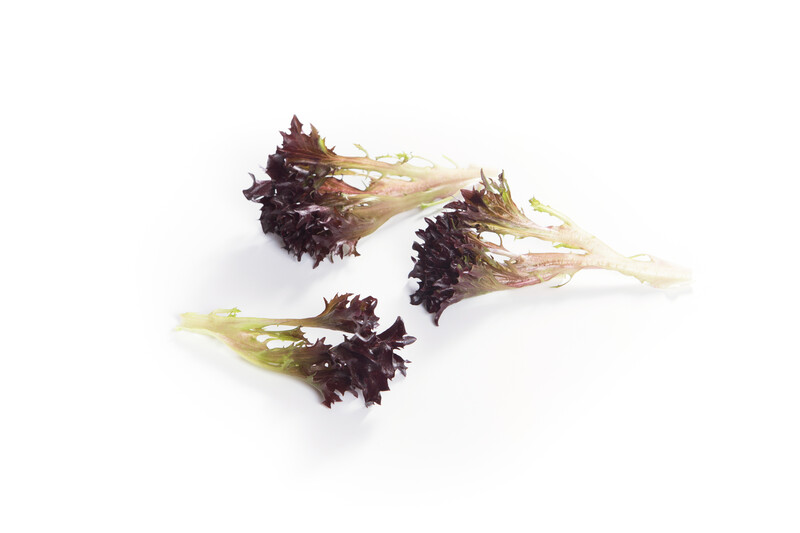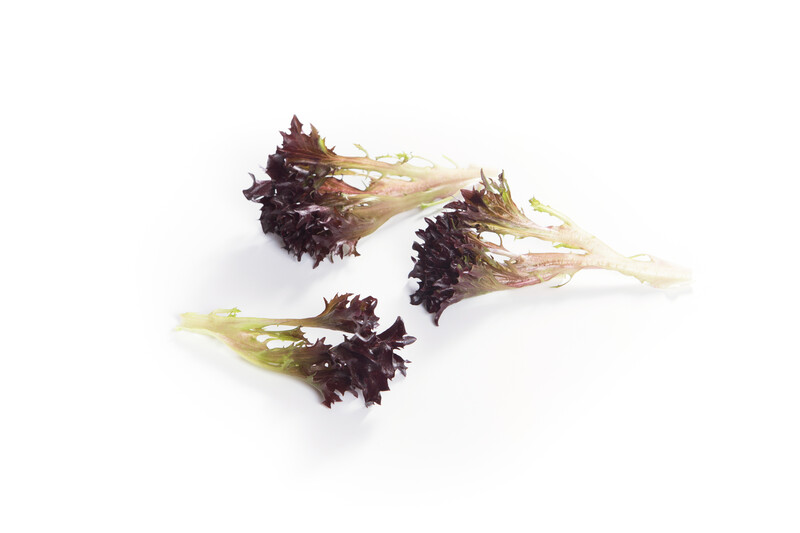 Details
Harvest season (Temperate climate)
Spring, Summer, Autumn, Winter, All Year Round
Harvest season (Mild Temperate climate)
Spring, Summer, Autumn, Winter, All Year Round
Harvest season (Mediterranean climate)
Spring, Autumn, Winter
Harvest season (Warm Mediterranean climate)
Spring, Autumn, Winter
Harvest season (Sub-tropical climate)
Spring, Autumn, Winter
Barbex RZ is a crisp frisee-style lettuce variety with triple red leaves. Attractive, baby-sized leaves produced by Barbex are perfect for the salad leaf segment. These incised, wavy leaves add dimension and texture to any salad preparation.
This variety has been target bred for mechanical harvesting. Leaves are upright, sturdy, and stay off the ground during winter; characteristics promoting a cleaner harvest.
This is a Salanova® variety. Salanova® is the brand name for a range of one-cut lettuce. With just one cut at the base, Salanova lettuce separates into multiple evenly proportioned, ready-to-eat, baby-sized leaves.
Barbex also benefits from the Knox™ trait. Knox™ is a naturally occurring trait that is bred into this variety. This trait delays the pinking of cut leaf surfaces, offering longer shelf life. This means less waste and more profit
The combination of Salanova® and Knox™, as well as the leaf characteristics, make Barbex RZ a great choice for mechanical harvesting. Barbex RZ is a slow bolting variety, it's suitable for harvesting all year round in most areas
Order seeds online today or contact us for information tailored to your growing conditions.