Capsicum | Blocky | Orange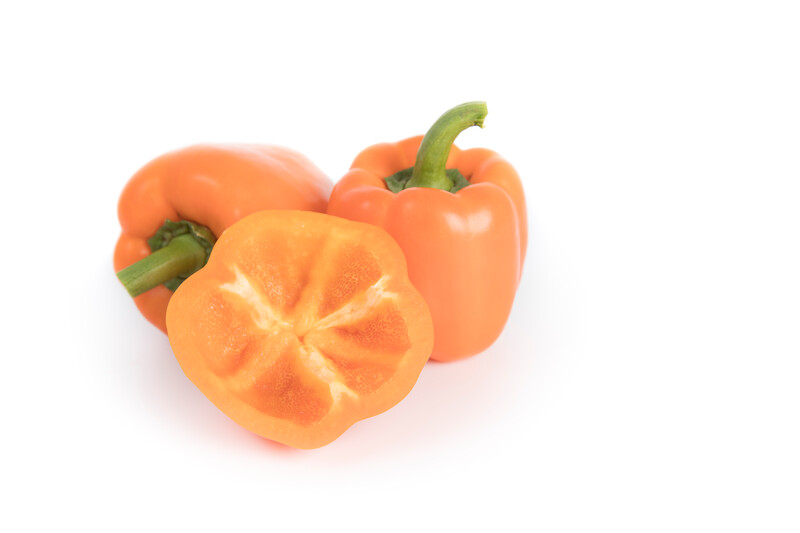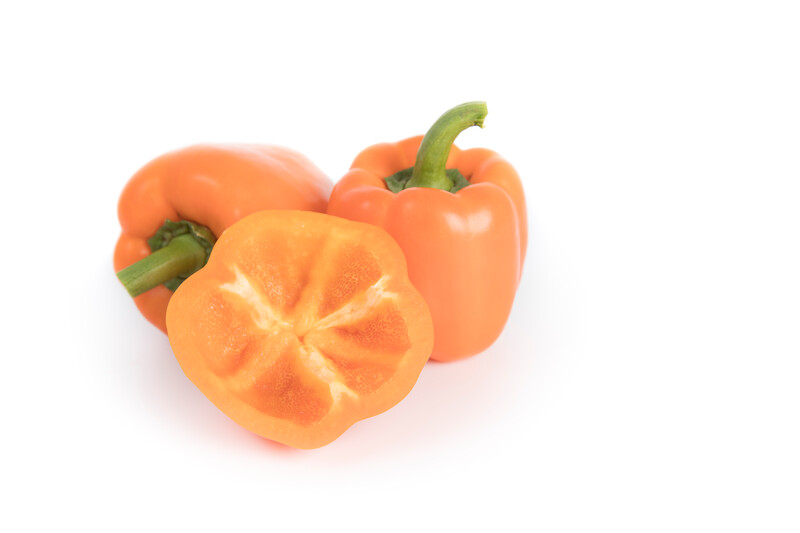 Details
Greenhouse - Heated, Greenhouse - Unheated
6 months, 9 months, 12 months
Arancia RZ is a sweet, blocky capsicum. Arancia RZ delivers excellent quality fruit, in a pleasing orange hue. It is a nicely balanced plant, with an average fruit weight of 190-210g.
This is a proven performer with the added benefit of TSWV resistance, performing well in both heated and unheated greenhouse crops.
Call us or sign in to your online account to buy seeds for Agostini RZ. For information and advice tailored to your growing conditions, your local Rijk Zwaan representative can help. Contact us for more information.