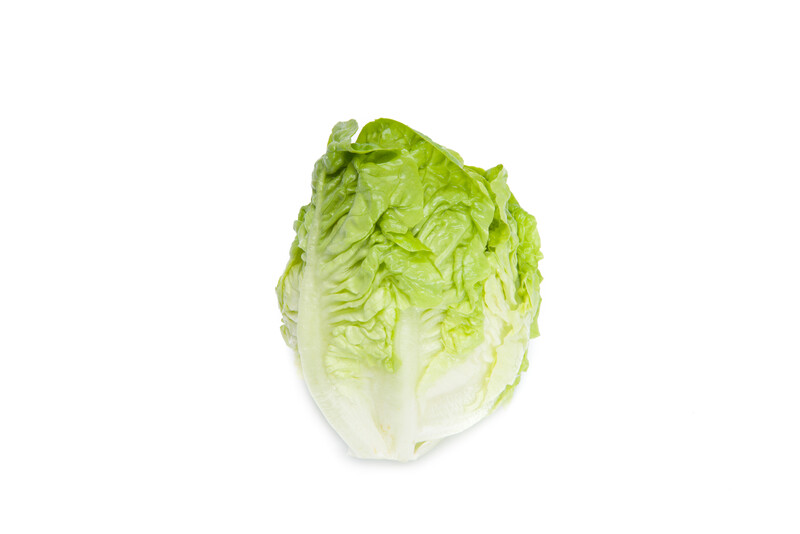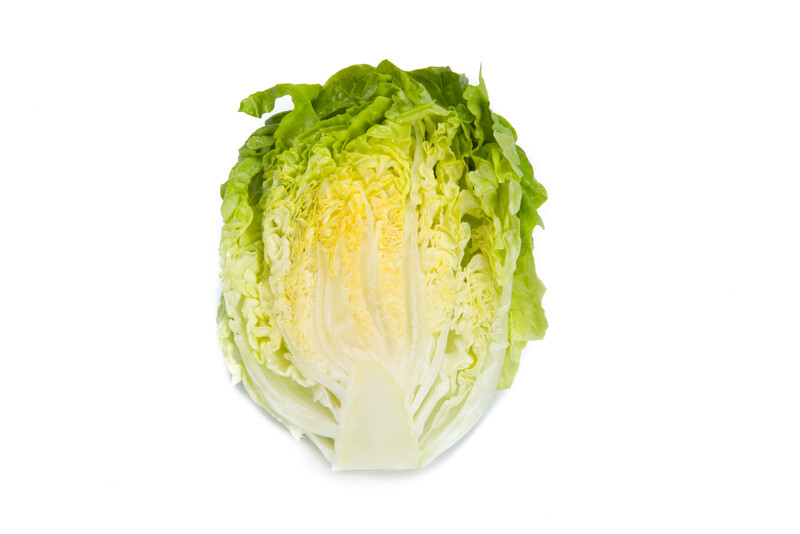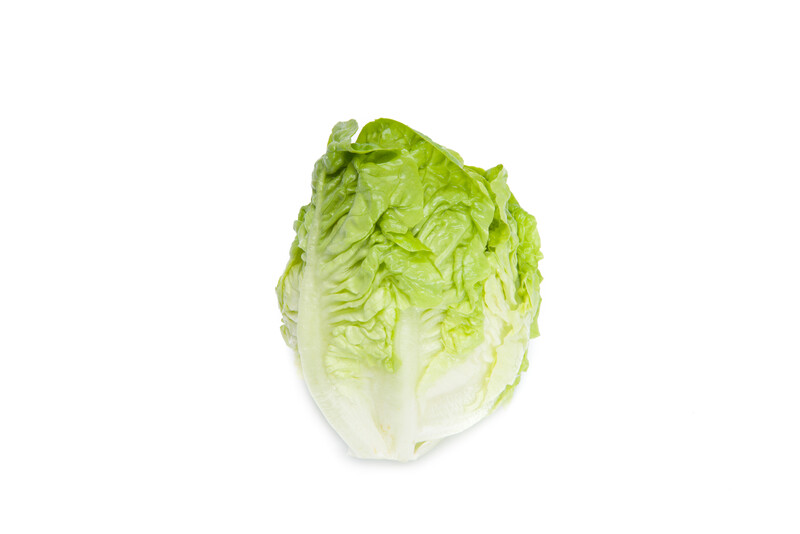 Details
Harvest season (Temperate climate)
Summer, Autumn
Harvest season (Mild Temperate climate)
Summer, Autumn
Harvest season (Mediterranean climate)
Autumn
Harvest season (Warm Mediterranean climate)
Autumn
Harvest season (Sub-tropical climate)
Autumn
Astorga RZ is a little gem or baby cos variety, suitable for open field or hydroponics.
A slow bolting mini cos, it is ideal for outdoor production during the spring and summer periods.
Astorga RZ performs well in warmer, humid conditions – this is a popular choice for hydroponic production.

This gem is best suited to summer harvest.
Order seeds online today or contact us for information tailored to your growing conditions.