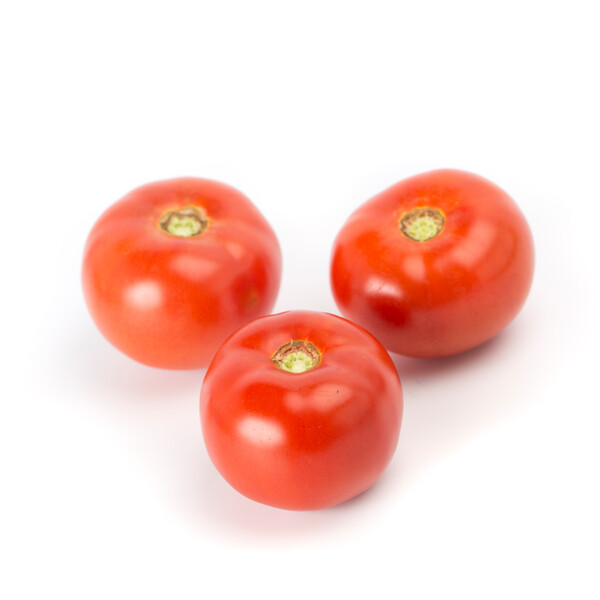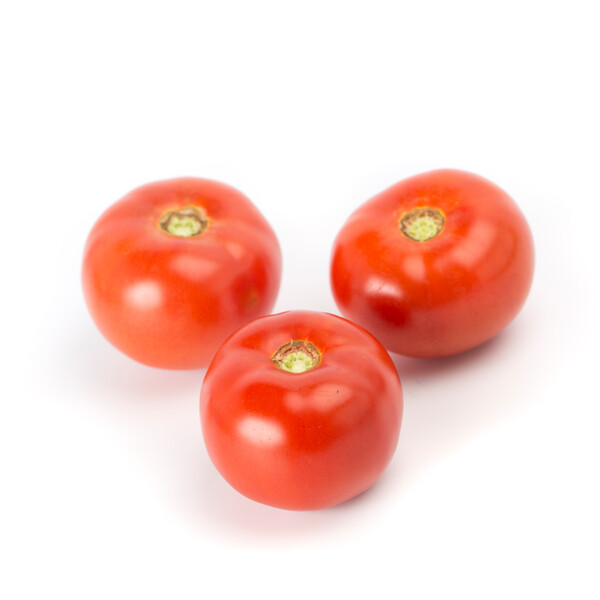 Details
ToMV:0-2/Fol:0,1/Pf (ex Ff):A-E/Va:0/Vd:0
Open field trellis, Greenhouse - Unheated
Attiya RZ is a gourmet tomato, growing a round, dense fruit with a shiny finish. This is a high-quality, premium beefsteak variety.
Attiya RZ delivers quality from the first pick to the last. Plants are vigorous, but generative, with an easy fruit set. This is loose, single pick variety.
Average Fruit Weight is 180-200 grams.
Attiya RZ is suitable for field trellis crops.