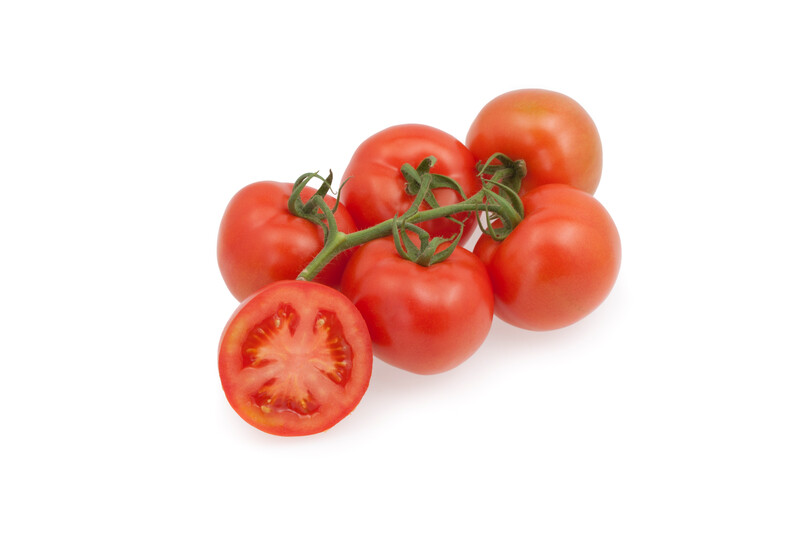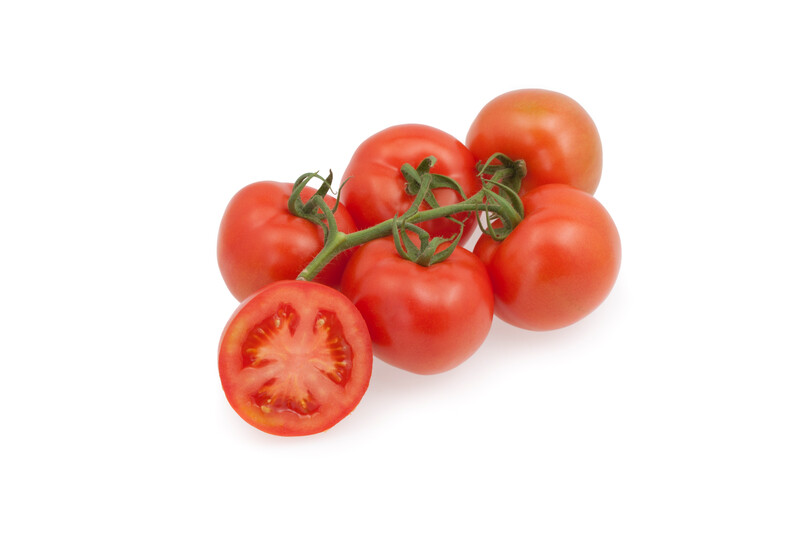 Details
ToMV:0-2/Fol:0,1/For/Pf (ex Ff):A-E/Va:0/Vd:0
Greenhouse - Heated, Greenhouse - Unheated
Endeavour RZ is a tomato with a strong reputation for a balanced plant habit, firm fruit, flavour and all-round high quality. This variety has consistently performed in the extreme and variable Australian climate. Suitable for high-tech greenhouse production, Endeavour is a generative variety that has exceptional setting ability and sufficient plant strength to maintain consistent fruit size through the season. Endeavour maintains good presentation and shelf life during post-harvest and can be transported without compromising quality.
Average Fruit Weight is 140-160g
If you are seeking bulk tomato seeds to grow a popular variety, try Endeavour RZ. Log in to purchase seeds online, or contact your local Rijk Zwaan representative.